How to make more of your time
Top tips on how to get more out of your day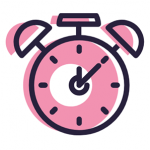 Have a plan and plan your week
Take time on a Sunday evening to plan your week ahead.
It' s very easy to try and wing it and try to remember to do things but be honest with yourself you're not going to remember everything.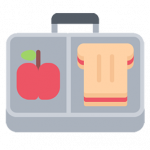 Fit regular breaks and time for lunch in your diary that way you will be reminded to stop and the day won't run away with you.
Avoid filling your diary with coffee mornings with friends. This will massively eat into your work time