Administrative & Marketing
Support Services
HELPING YOU TO INVEST YOUR TIME & ENERGY IN GROWING YOUR BUSINESS
Do you wish there were more hours in a day?
Is your day full of tedious tasks that take up all your time?
If the answer is yes, then I can help!
BENEFITS OF USING A VIRTUAL ASSISTANT
You only pay for the work that needs doing,
by the hour or on a monthly retainer.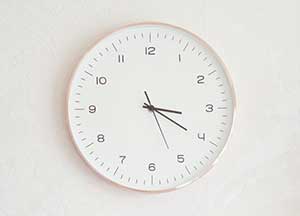 No need for advertising and
interviewing to find the right PA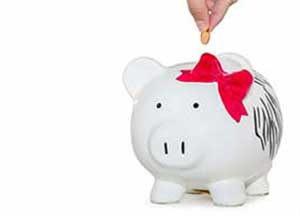 No training costs, holiday or sick pay or pensions.
Just work completed when you need it.
I'm Sarah, a virtual assistant, who helps businesses by taking on the day to day tasks or mundane jobs that you find yourself doing late into the evening – helping you to free up your valuable time.
I am approachable, friendly and down-to-earth and have over 20 years experience in building relationships with clients, as well as a successful career in sales which was based on building trust with my clients.
I was once told ' You could sell ice to the eskimos!'
If you want to find out more on how I can help you and your business, just get in touch.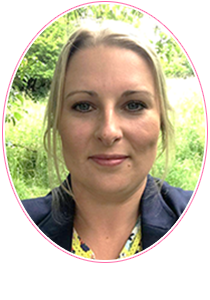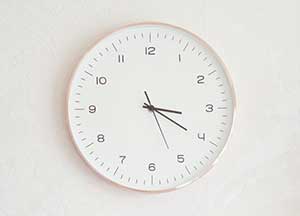 Always at the end of the phone for when you suddenly need an extra pair of hands or a few more hours in the day.
As a Virtual Assistant I can help with designing adverts, scheduling and creating posts for your social media platforms. Perhaps you've written a blog and would like someone to proof read it and/or make suggestions for improvement.
You may need a hand managing your emails whilst you're on holiday (yes, you could actually turn your phone off and relax!)
No matter how large or small the task, get in touch to see if I can help. 

How often should you post on Social Media? Managing your own Social Media is relatively simple these days. There's a

How to make more of your time Top tips on how to get more out of your day TAKE TIME

How to be more productive - 5 top tips How often do you look back at your previous week and